The go-to guide to Lufthansa Wi-Fi and in-flight entertainment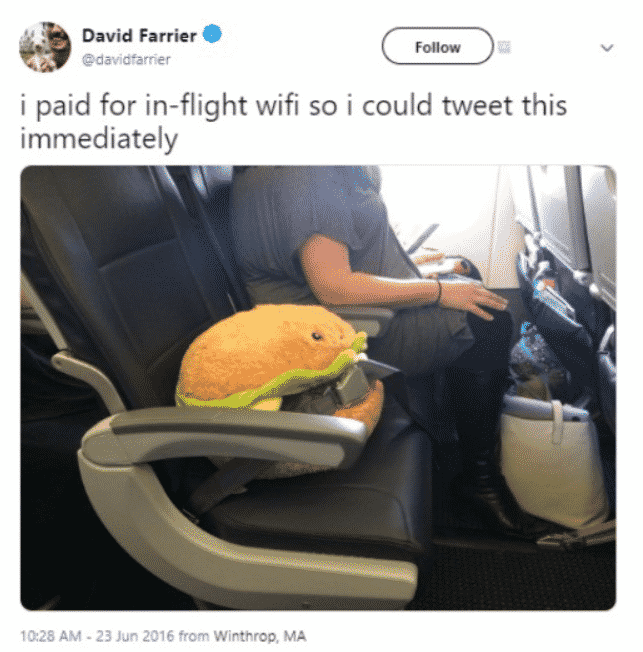 Doesn't the lack of reliable inflight Wi-Fi drive you bored airline crazy?
On a long-haul flight, you don't want your entertainment options reduced to an occasional chat with your dull neighbor. If you have to sit for ten or more hours in an airborne capsule flying over an ocean, you'd better occupy your thoughts. You'll want to chat with your friends and family, or you might have a deadline to meet.
[forminator_form id="17333"]
In any case, you'll want strong, stable Wi-Fi on your flight. If you're flying with Lufthansa, here is the basic info on its Wi-Fi and other inflight entertainment.
How to connect to Wi-Fi on Lufthansa flight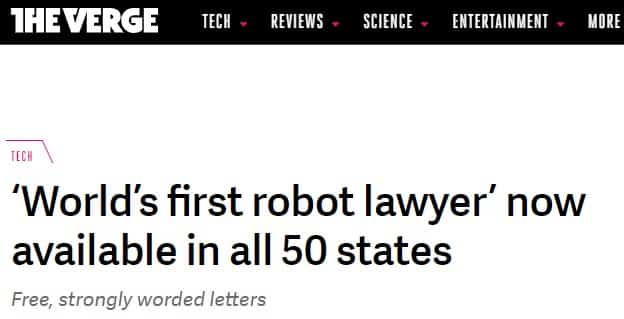 If you want to access Lufthansa inflight Wi-Fi, here's what you need to do:
Turn on your device and enable Wi-Fi.

Find and connect to the Telekom FlyNet® network.

Start your Internet browser.

Find the Telekom HotSpot service.

Go through the security check.

Choose your preferred payment method.

Go through the login steps and come up with your registration details (you'll need to remember them for future flights as well, so they should make sense to you).

Enjoy your Wi-Fi experience!
Even if you follow the instructions word by word, you can get stuck on something. In that case, don't hesitate to ask for help—the crew should be able to assist you.
Common issues with Lufthansa Wi-Fi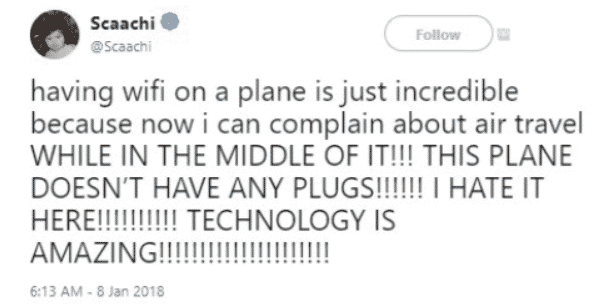 Lufthansa inflight Wi-Fi is a bit of a gamble. Sometimes you'll be blown away by the functionality and speed of the internet connection. You'll be able to stream movies or work without disturbances. At other times, you'll be going through exercises in patience, praying to any deity that can hear you to let you upload the document before you miss your deadline.
The Lufthansa Wi-Fi will probably work, at least to some degree. If you know you'll have to work on the flight, though, or you're flying across the world, and the trip will last ten or more hours, you might want to come up with a backup plan. Download everything you'll need before you board, and bring your entertainment, just in case. If everything goes in accordance with the plan, great. If it doesn't, at least you don't have to get too stressed out about it.
Can you get compensated for weak Wi-Fi on Lufthansa flight?
If you board the flight and pay for Wi-Fi, and the connection is terrible or non-existent, you can complain to Lufthansa customer service, and you'll likely get some mileage as compensation for your troubles.
If you are unhappy with the service to demand a refund—for example, you chose the flight specifically because it was supposed to provide a stable internet connection, and you had a deadline to meet—you might have to put in some extra effort to get your way. They are not required by the law to give you anything, and they'll resist giving you a refund for as long as they can.
Your strategy can include bringing the issue to the attention of the public, and hoping they'll care about their image enough to give you what you want. You can do this through social media, provided you have large enough following.
Alternatively, you can take the matter to a small claims court and try to prove that the lack of promised amenities damaged your business, life, and so on. Even if you try this, there are no guarantees you'll succeed—you're far more likely to waste your time and money unnecessarily.
Get reimbursed for poor inflight Wi-Fi experience with DoNotPay
Let's be honest—trying to get compensation on your own is often too much trouble to go through to be worth it. If you don't feel like wasting your time and effort, you've come to the right place—DoNotPay is here to do the legwork in your stead.
If you want to use DoNotPay to get compensated for the terrible inflight Wi-Fi experience, here are the steps you need to follow.
Go to the DoNotPay app on

your browser

.

Find and hit "Inflight Wi-Fi Protection."

Have a short back-and-forth with our chatbot and provide some basic info, such as the airline you traveled with, Wi-Fi purchase number, the internet provider on that particular flight, and so on. You can find all the details on your receipt.

Confirm your email address.

In 48 hours or less, the app will let you know what is going on with your case.
As you can see, you don't have to move mountains to get compensated for lousy service. With as little time as 30 seconds and almost no effort, you can get what you want.
Does Lufthansa Wi-Fi support Netflix?
Lufthansa inflight Wi-Fi does support Netflix, and it allows you to stream Netflix's content on any device, at least officially. In practice, the connection tends to be too slow to provide a satisfying Netflix experience.
How fast is Lufthansa Wi-Fi?
The alleged speed of Lufthansa Wi-Fi is about 500–600 Kibibits per second for downloads and approximately 300 Kibibits per second for uploads, on average. In reality, the speed varies depending on the flight, weather conditions, and other factors.
Cost of Wi-Fi on Lufthansa flight
The prices of Lufthansa inflight Wi-Fi vary depending on the length of the flight. Here are the costs for every package they offer.
 
Tariff
Duration and price
Speed
Data limit
Short and medium-haul

FlyNet® Mail and Surf

Under one hour: €3

One to two hours: €5

Over two hours: €7

Up to 600 kbps

/

FlyNet® Stream

Under one hour: €7

One to two hours: €10

Over two hours: €12

Up to 15 Mbps

/

Long-haul

FlyNet® Chat

€7

Up to 64 kbps

/

FlyNet® Mail and Surf

€17

Up to 400 kbps

500 MB

FlyNet® Mail and Surf Plus

€29

Up to 400 kbps

1 GB
Compatible devices on Lufthansa Wi-Fi
Lufthansa inflight Wi-Fi is compatible with all Wi-Fi-friendly devices.
Other Lufthansa inflight entertainment
If you're a fan of inflight entertainment, but you want to disconnect from the world while you're up in the clouds, Lufthansa provides several solutions. The most appealing are:
Games

Movies

Live TV

Kids

Best of TV
Games
If you'd like to have your mind and your hands occupied, a game may be a perfect choice. The games they provide range from Blackjack to chess and sudoku, and there are options for children as well.
Movies
Lufthansa provides an exciting selection of movies, from Euro cinema to the latest Hollywood hits. There is something for every taste, so you're bound to find something you like.
Live TV
Live TV is just a fancy name for live sports. If you're a sporty person, this is what you're looking for.
Kids
If you're flying with the little one or ones, you'll want them occupied. Lufthansa provides plenty of entertainment for kids so that you can have a peaceful journey.
Best of TV
From documentaries to soap operas, Lufthansa offers plenty of choice for your inner couch potato. Indulge in harmless sitcom fun or broaden your horizons with culture-specific TV programs.
What else can DoNotPay do?
If you have any similar troubles, let DoNotPay deal with them for you. With our app and little time and effort, you can:
Fight speeding tickets

Dispute traffic tickets
[forminator_form id="17333"]